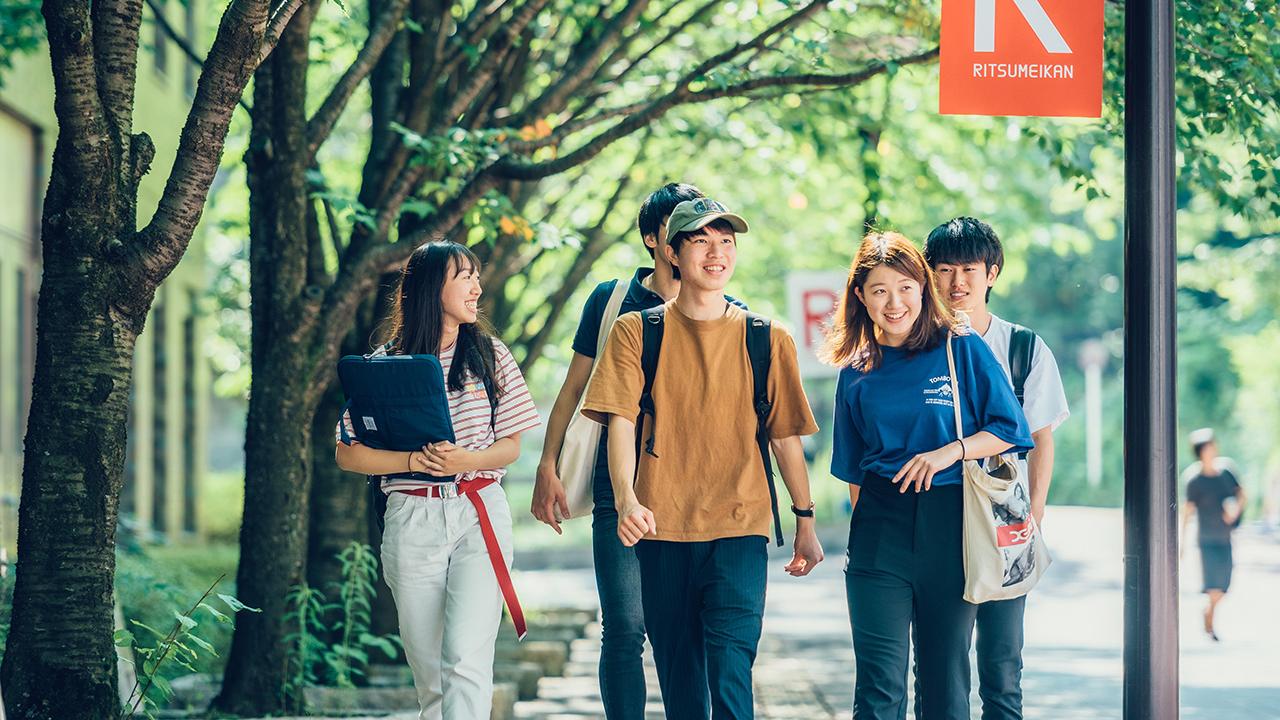 In response to the current and future needs of global education, International Programs at UC Davis Continuing and Professional Education has partnered with Ritsumeikan University in Japan to launch Remote Sustainable Development Goals (SDGs) Global Seminar to help undergraduate students enhance their global competencies and improve their English-language abilities.
A Global Curriculum
The comprehensive, four-week online program offers Ritsumeikan students an intensive and content-based learning experience in a short time frame. With a focus on issues in the global society and English fluency, the program consists of two courses: Academic Preparation and Global Awareness through SDGs.
A distinct component of the curriculum is the incorporation of four of the United Nations' Sustainable Development Goals (SDGs):
Good Health and Well Being

Gender Equality

Affordable and Clean Energy

Responsible Consumption and Production
"SDGs are easily regarded as problems of the international community and therefore issues for all humankind, regardless of where you are from," said Dr. Yusuke Toyoda, deputy director of Office of International Affairs at Ritsumeikan University. "Deepening your understanding of these shared issues and the experience of solving problems through online communication is an increasingly important skill that will serve students well into their future."
Students develop critical thinking and analytics skills and improve their vocabulary through opportunities to engage in synchronous discussion sessions in English as they consider various ways they can make a difference as global citizens. The incorporation of UC Davis students as teaching assistants and special lectures by UC Davis faculty and experts allows for a more dynamic student experience.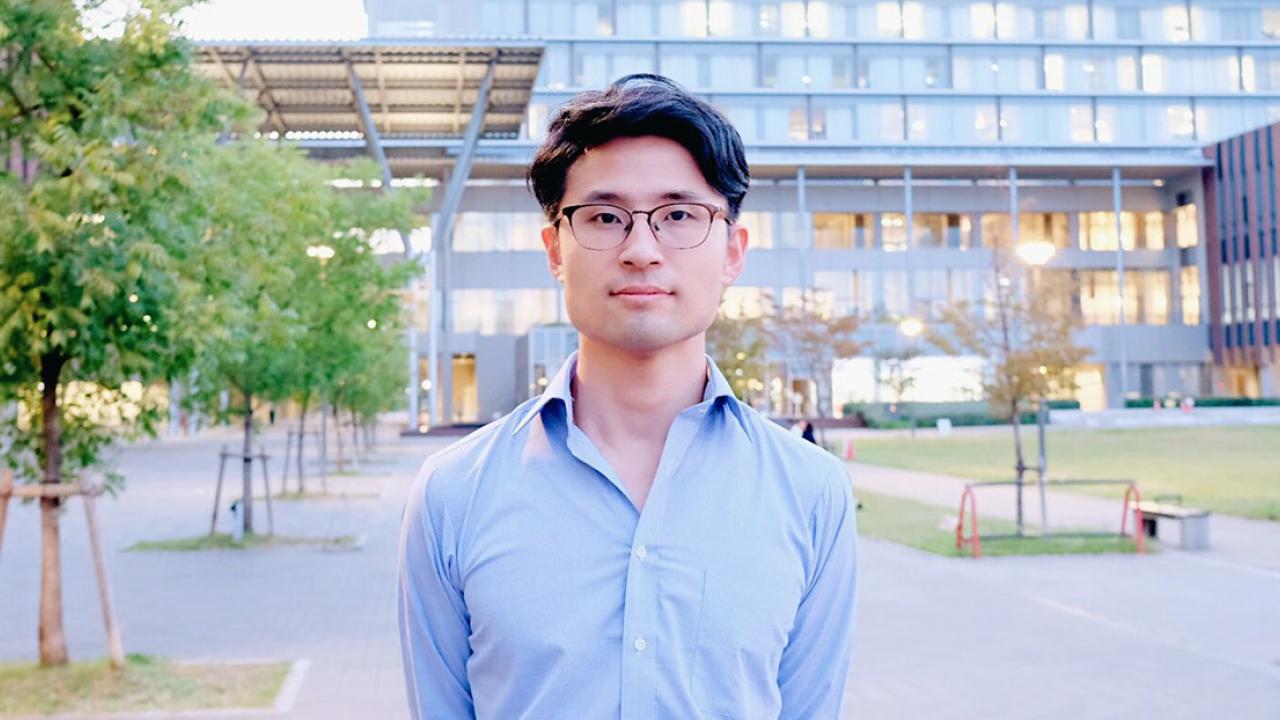 A Next-Generation Educational Platform
Designed to provide students with a multicultural experience despite not being abroad, the Remote SDGs Global Seminar capitalizes on technology to give universities the opportunity to maintain international exchange programs and also increase accessibility for students who are unable to travel abroad for their studies. The program uses Zoom to provide remote lessons in real-time, so students can easily engage in two-way communication with instructors and peers.
"One of the ways we've added value to this program is by involving UC Davis students and the Model United Nations Team at UC Davis in the curriculum," said Nari Fujita, director of New Academic Initiatives at UC Davis International Programs. "With communication tools already in place, our goal is that students will continue their exchange even after the program has ended." 
Toyoda adds that because this exchange program is online, it creates more opportunities to compare daily life in Japan with life overseas. "By drawing from their experience in the remote program and then immediately being able to return to their everyday life in Japan, my hope is that students will easily be able to find both differences and commonalities in American and Japanese culture—deepening our mutual understanding."
Students participating in the program will receive academic credit from Ritsumeikan University, and the course will continue to be offered as part of Ritsumeikan's regular programming.
What Students Are Saying
Feedback from students has been positive. Students shared that at the end of the program they had a better understanding of global issues, improved English abilities and a desire to make a difference in the world. "I learned about a lot of issues such as environmental pollution, energy resources, health and gender disparities. Thanks to the class, I will act locally and think globally," said Keita Nakayama. Student Ayu Kawashima shared that feeling. "I learned about SDGs and how connected they are. Even after the program ends, I want to think about SDGs more deeply and engage in activities related to them. I also want to join the Model United Nations Team at my university in Japan."
"I had a significant experience learning about international problems. I used to think these problems were less relevant to us, but I learned a lot in this program and now realize that these are our problems and we need to tackle these international issues." Shima Takabe
Students also appreciated interacting with UC Davis students and engaging in class discussions. "The UC Davis student assistants and Model United Nations team gave me new perspectives. Without their support I couldn't have completed the program. These four weeks were very satisfying," said Tetsuya Yoshimura. Student Isako Masuda particularly enjoyed the weekly presentations. "I learned a lot through creating and giving presentations, such as how to speak clearly and make my presentations easy to understand. I had an exciting time."
Category
Tags