Understanding Your Visa Information
UC Davis Division of Continuing and Professional Education is authorized to enroll international students. We guide and support over 1,600 international students and scholars with visa information each year. Our international student advisors offer extensive advising services and provide all the vital information that international students or scholars need while studying or conducting research in the United States. We provide information regarding both F-1 and J-1 visas and have dedicated staff to assist you with your visa immigration advising and processing.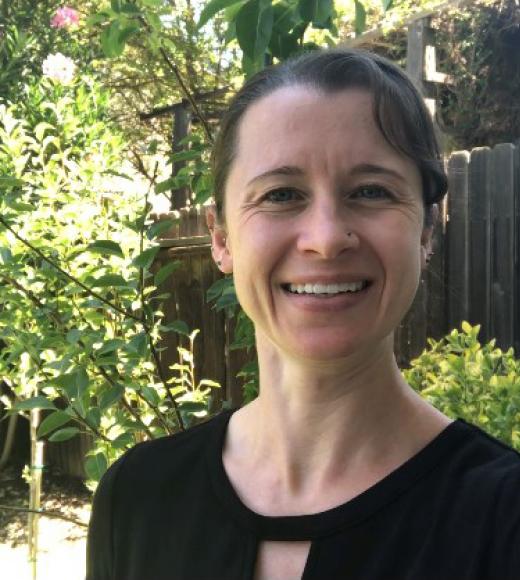 Meet Your Immigration Advisor
Stephanie Palmer provides immigration and visa support to international students and their partner institutions. She provides pre-arrival advising and is available to assist with any visa or immigration questions. Learn more about Stephanie and view a list of questions she can help answer.