Indonesian Consulates Visit UC Davis in Support of IISMA Students
This month, UC Davis welcomed Prasetyo Hadi, head of mission, Mahmudin Nur Al-Gozaly, consul for information and socio-cultural affairs, and Cindy Claudia German, socio-cultural officer, from the Consulate General of Indonesia in San Francisco to celebrate the Indonesian International Student Mobility Awards (IISMA) participants and UC Davis' collaboration with Indonesian universities.
For the second straight year, UC Davis has hosted students from IISMA, a government-funded scholarship that provides undergraduate Indonesian students the opportunity to spend a semester studying overseas to learn a new culture and undertake practical assignments to enhance their skills. This year, UC Davis welcomed 25 students from 19 universities across Indonesia to participate in the Global Study Program.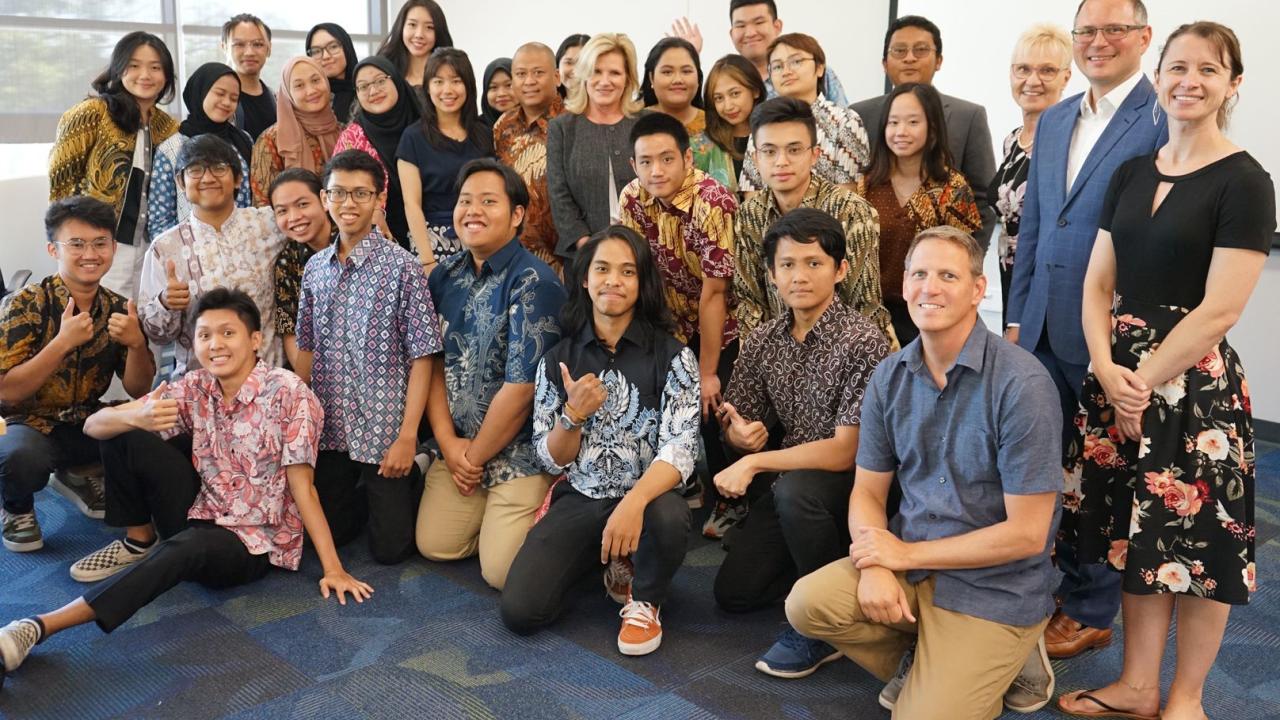 Susan Catron, dean of UC Davis Continuing and Professional Education, and Anneli Adams, associate dean of International and Access Programs, attended the event, as did representatives from UC Davis Global Affairs and UC Davis Gloabl Study Program, IISMA students and faculty who play a critical role in helping develop the students' academic and cultural experience.
Dean Catron and Head of Mission Hadi spoke during the event, along with Associate Vice Provost of Global Affairs Michael Lazzara. Students later had the opportunity to meet with consular officials, who shared advice about living in California.
During the event, UC Davis Associate Professor of Nutrition Elizabeth Prado was recognized for developing a custom seminar last year to address the students' cross-cultural experiences. Prado will be teaching the seminar again this fall with topics including:
Intercultural competence
Strategies for working in multicultural settings
How to build relationships with UC Davis faculty
International graduate school application strategies
"This is an opportunity for students to be exposed to one of the best universities in the U.S., to see what kind of work is done here and to realize that they too can be a part of it," said Prado. "In the course, I tell them that they can be the ones who challenge conventional wisdom, make new discoveries and influence global policy."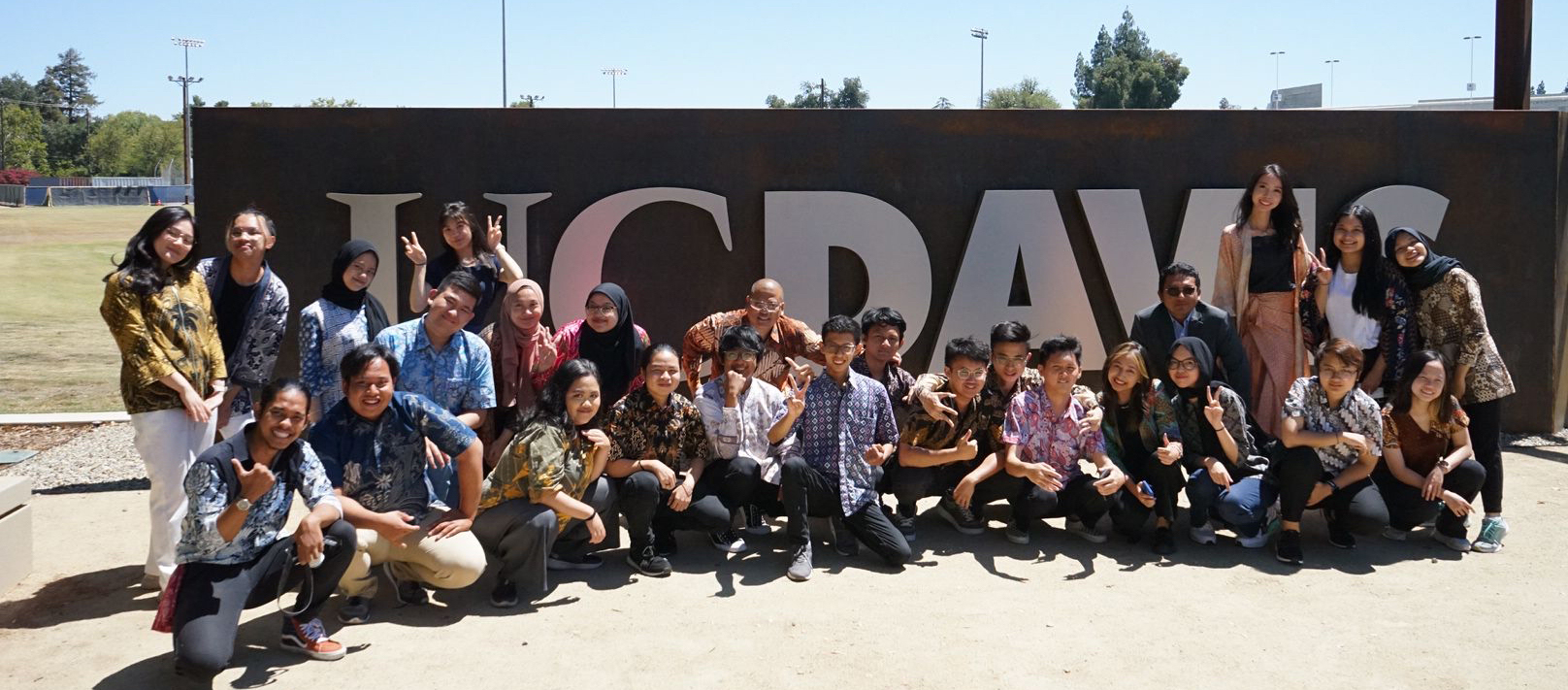 In addition to Prado's seminar, students will attend academic courses with their UC Davis peers and participate in various cultural and social activities, including excursions in the local area, parties and festivals.
Primary Category
Tags