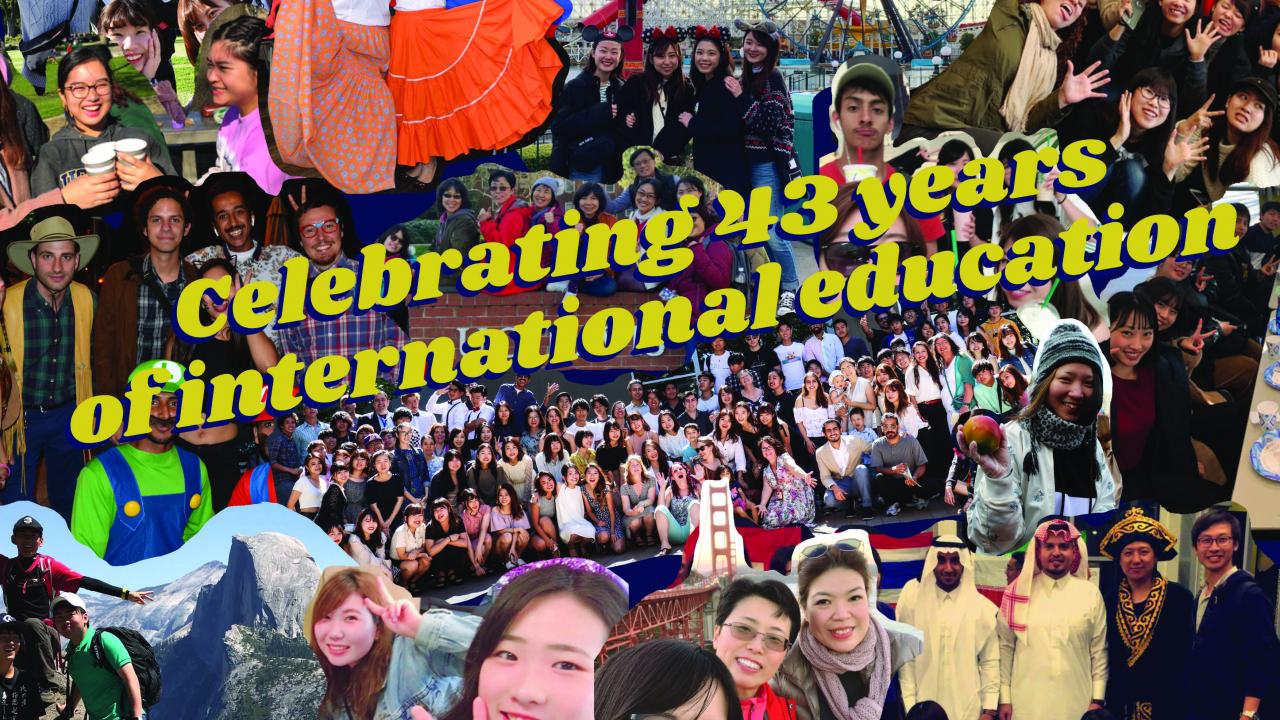 Intensive English and Professional Programs have served the international community of students and teachers for 43 years.  In that time, thousands of eager learners have joined us from over 30 countries. We have continued to update our offerings to serve the needs of this evolving population. This has meant adding new shorter-term programs focused on areas beyond traditional English instruction, such as English for Global Business, English for Science and Technology, Academic Preparation for Grad School and Testing, and Pathway Programs. 
In an effort to continue to be at the forefront of academic programs that serve the needs of our existing university and organizational partners, we look to launch a new innovative, cohort-based program model.  This will be a strengths-building program focusing on global competencies, customized programs and enhanced instructor interaction. In the forthcoming months, watch our website for a number of changes to our program offerings and a shifting focus to better meet the needs of students in the years ahead.
Many changes are coming, but what won't disappear is a focus on academic excellence and preparing students to face challenges and meet the opportunities ahead of them.  You can continue to depend on our commitment to top-tier teachers and outstanding curriculum, as well as access to high-quality education and opportunities you expect from UC Davis.   We look forward to creating these experiences through new learning modalities and helping our students reach their goals.
Category
Tags