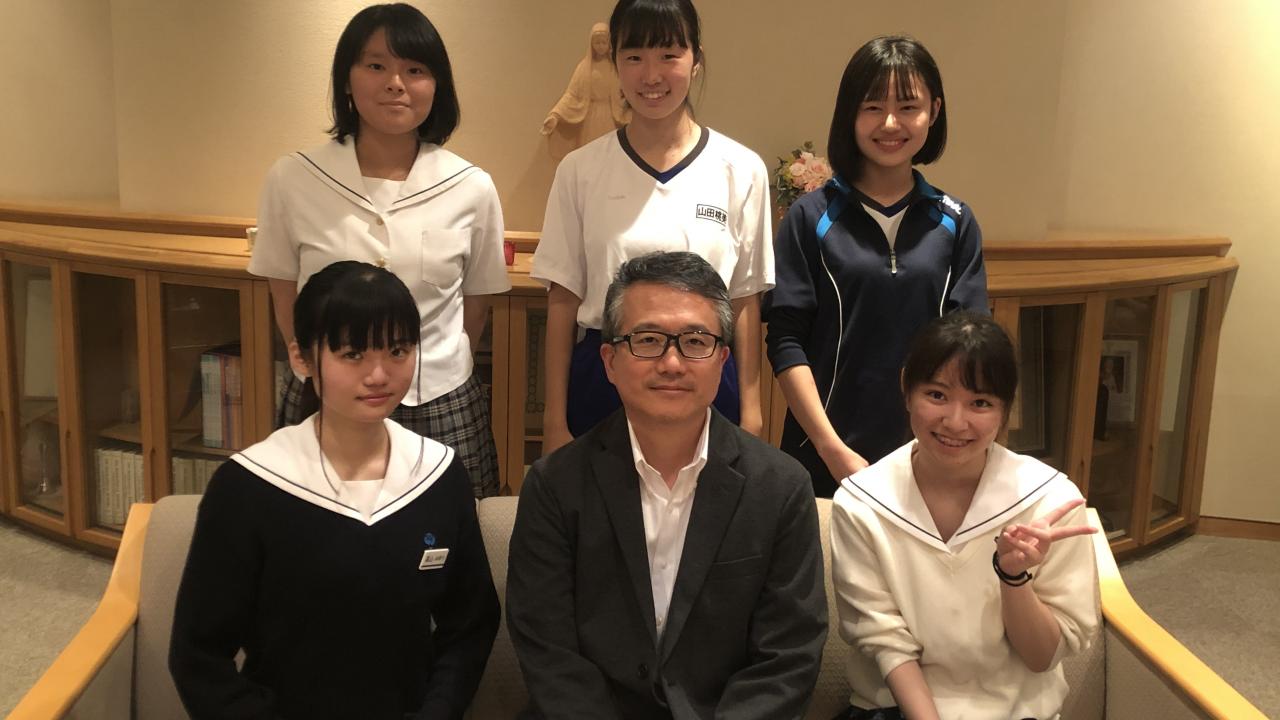 Traditionally Intensive English Programs (IEP) are for adult learners to advance and accelerate their career through participation in a rigorous English language curriculum. High school students can participate in a similar course of study through "English youth programs." These programs often balance instruction with other social and cultural components to create a more age-related experience. Recently, the needs of international student populations have evolved and UC Davis Continuing and Professional Education – International has stepped up to address the demand, through a unique partnership between Shizuoka Salesio High School (in Shizuoka, Japan) and UC Davis. 
Beginning in winter 2019, five students from Shizuoka Salesio High School enrolled in the IEP program. This winter quarter that number has more than doubled to 12 students, due in part to the positive feedback from participating students to their peers. Integrating the high school students with young adult learners has been met with great success. Response from students and program administrators has been extremely positive.  Scores on the standardized English tests improved significantly and some of the fall participants indicated that they hoped to return. Students remarked how they had matured and grown in this program.  Moving abroad for a quarter and enrolling in a language school that offered support and growth opportunities created a strong foundation for their future career and life goals.
Shizuoka Salesio High School student Yuna Kidoguchi is our first returning student. "I initially came to Davis to study English and improve my language skills, so that I could get accepted into Sophia University, hoping to get degrees in linguistics and English," said Kidoguchi.  "I recently got notified of my admission for next fall!" She is looking forward to returning this quarter to continue her studies and will be staying with the same host family. "I missed my host family, the teachers and the city of Davis." Kidoguchi also liked that she could place into Level 600 classes this time, without retesting, because of the strength of her grades and course work in Level 500 last winter.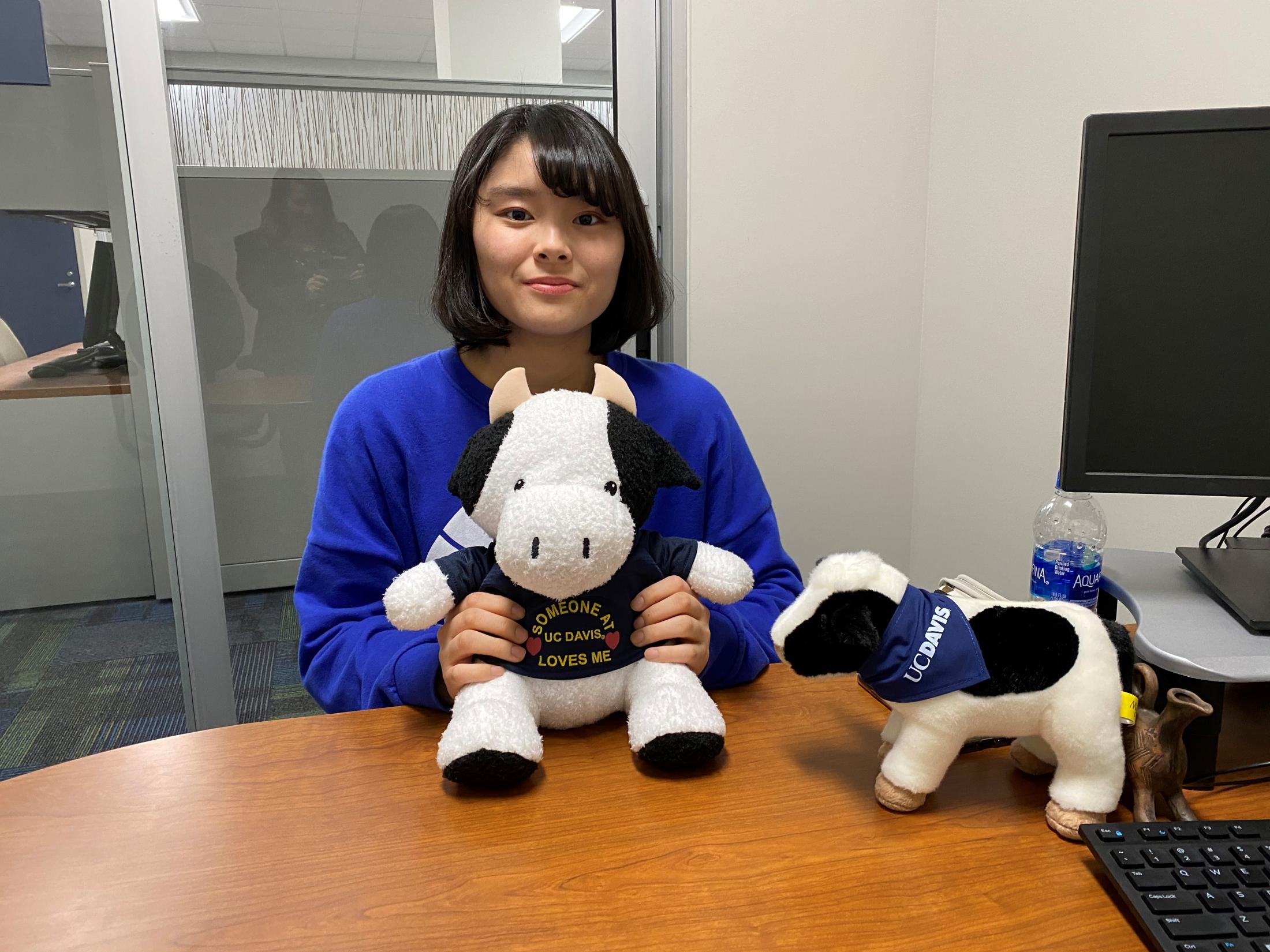 This custom IEP program is a unique opportunity for high-performing students ages 15-17 to participate in a typically college-aged program.  If you are interested in learning about creating a similar program for your school, please contact Nari Fujita, director of new academic initiatives, at nfujita@ucdavis.edu
Category
Tags