10 Reasons Why UC Davis is a School of Choice for International Students
UC Davis is a top school—consistently leading the ranking charts and outdoing other universities. But there's much more to UC Davis than academics. A friendly, welcoming community and unbeatable campus setting are just some of the reasons that make UC Davis the perfect place for international students to learn, make friends and develop a global network.
Read on to find out what makes UC Davis unique and a school of choice for international students.
1. Top-Ranked Academics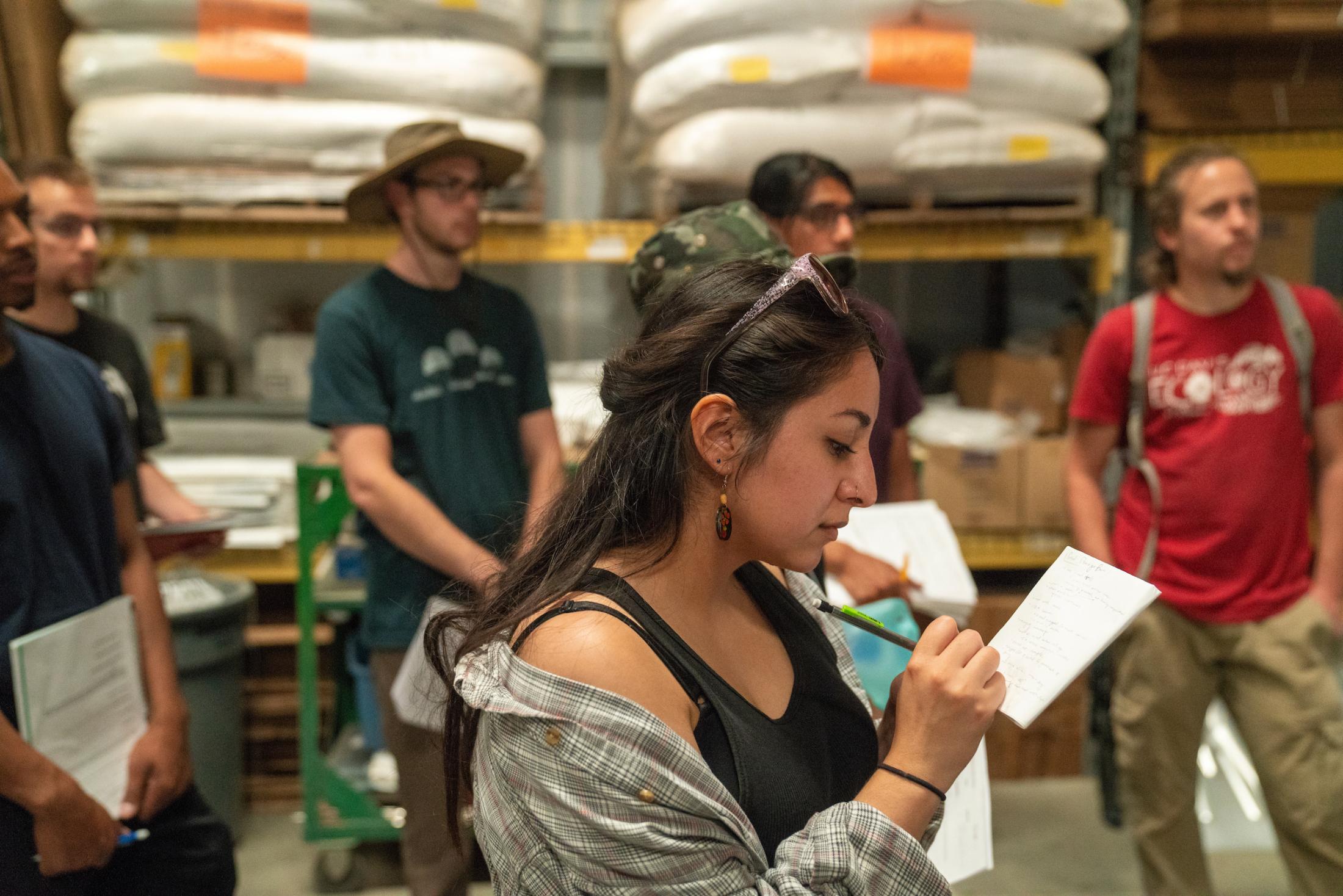 UC Davis is a tier-one research university and highly ranked in the U.S. and the world. Ranked 5th nationally for public universities, UC Davis is the world's No. 2 in veterinary science and the world's No. 6 in environmental engineering. With 107 academic majors, 101 graduate degrees and 6 professional schools, students have limitless opportunities to grow beyond their expectations, academically, professionally and personally.
2. College-Town Atmosphere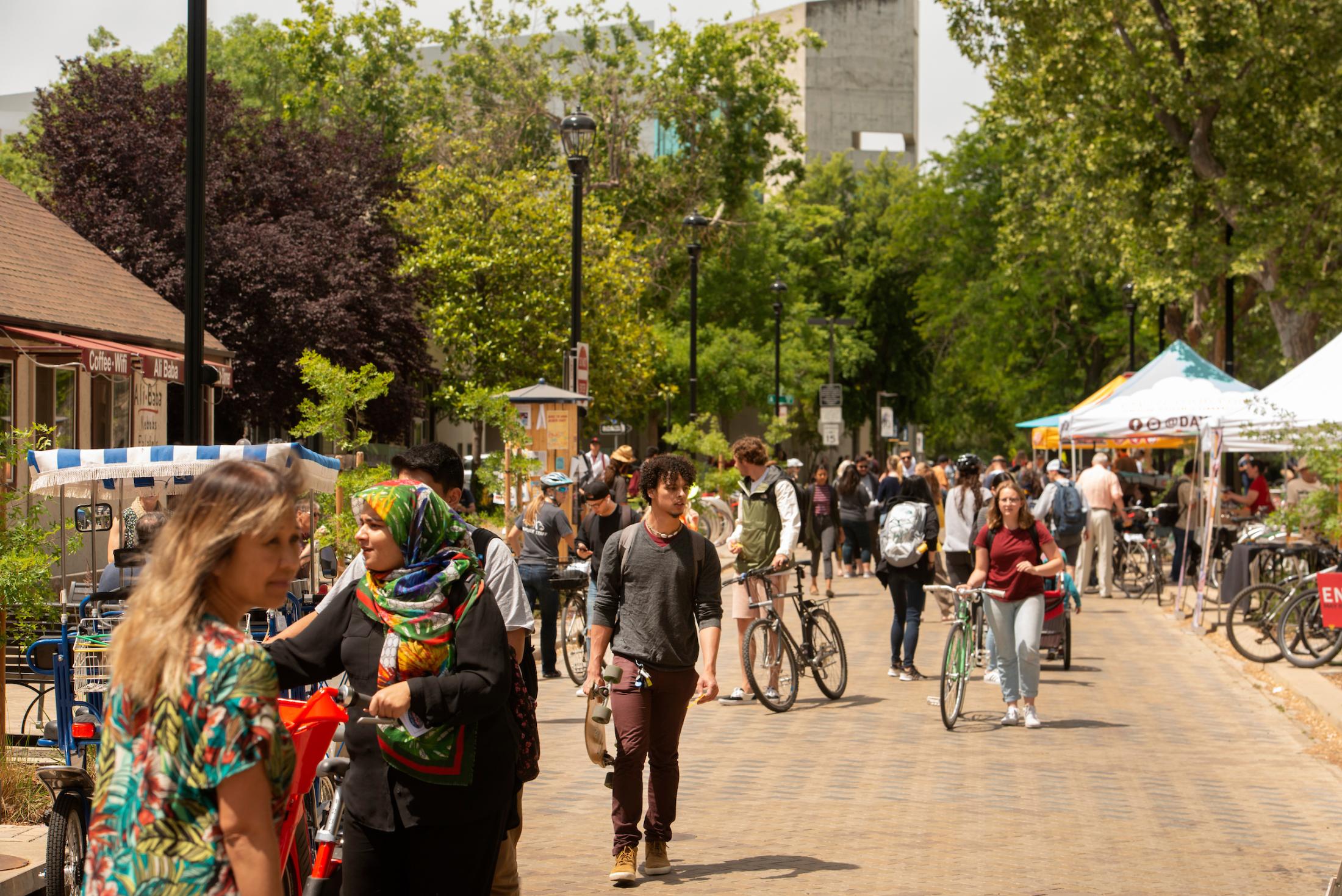 Davis is the ultimate college town that offers the best of both worlds—a small-town feel with a lively downtown. It's safe, friendly and bustling with students from around the world. With students representing more than 50% of the population, the city of Davis is designed to serve the university. The city hosts weekly events and attractions such as the Farmer's Market, which welcomes 10,000 visitors per week, and the annaul Picnic Day—the largest student run event in the U.S. There's also food for everyone, spots for studying and unique shops. 
3. In the Middle of Everywhere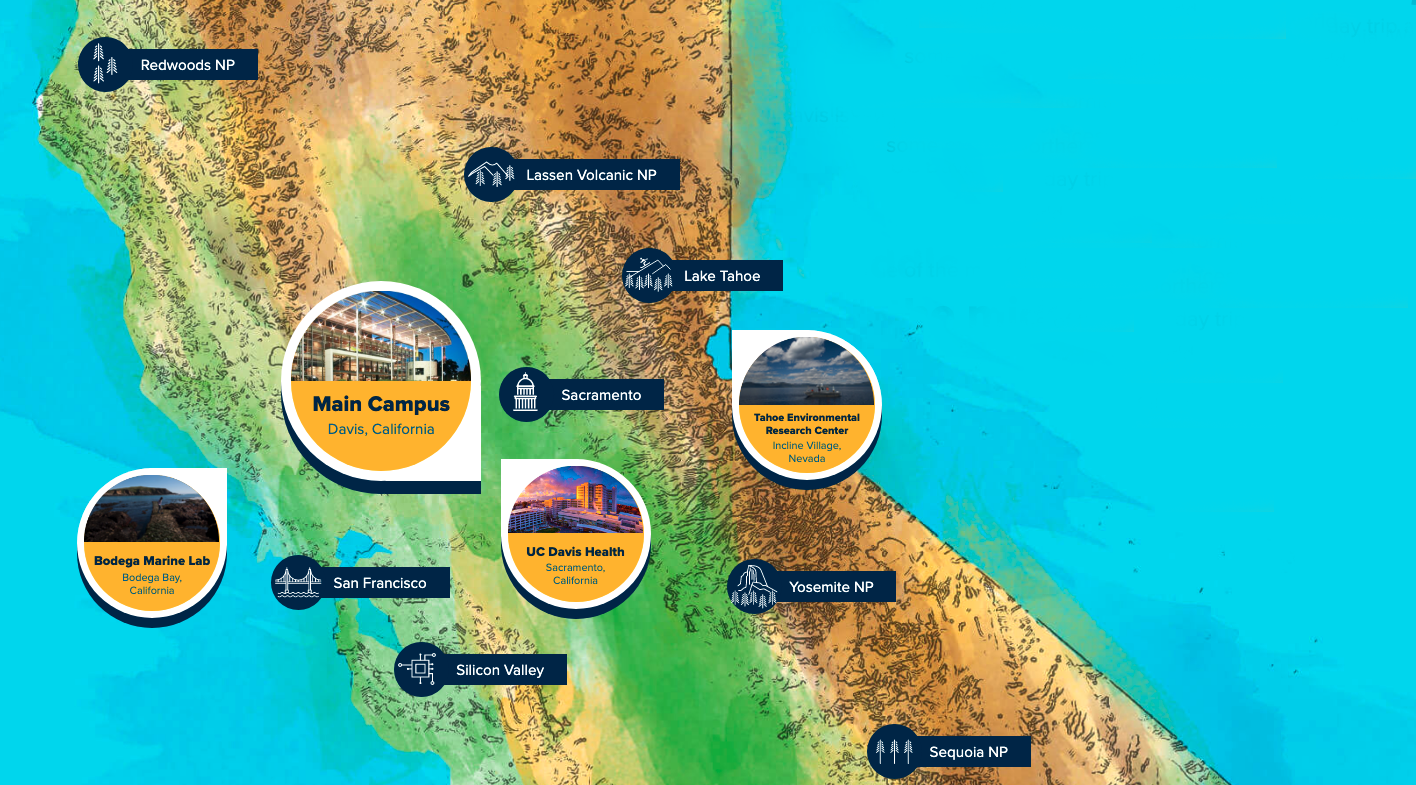 Davis is centrally located in Northern California. From sunny beaches to snowy mountains, Davis is a day trip away from some of the world's most beautiful and famous locations, like San Francisco, Silicon Valley, the Napa wine region and six national parks. Plus, the state capital is only 15 miles away and there are plenty of local hiking trails in and around Davis, so students have much to explore in Davis' backyard.
4. Unrivaled Student Experience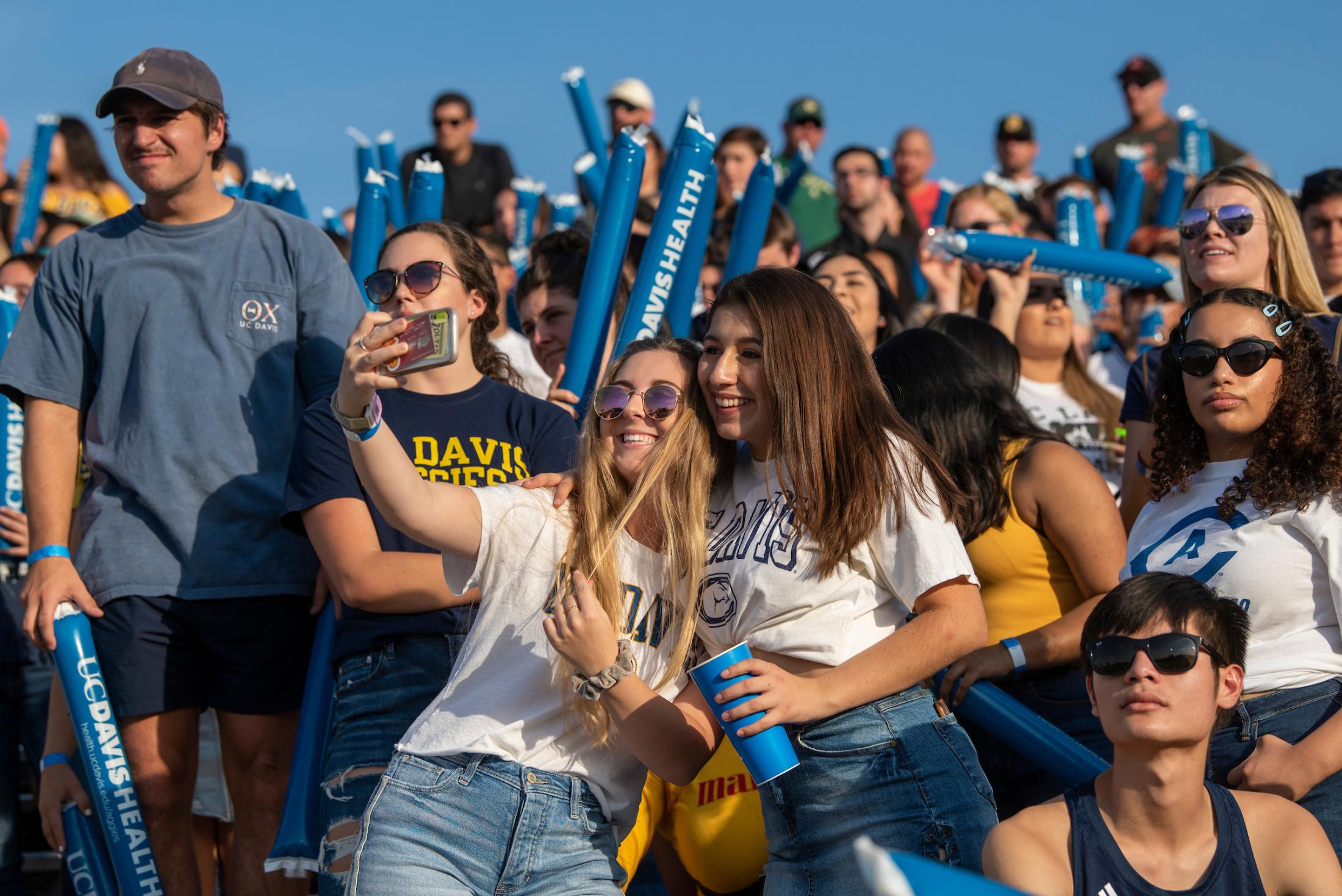 UC Davis provides students with a great education, but it also offers an incredible home for international students to immerse themselves in the college experience. With an active campus life, UC Davis gives students many ways to socialize, exercise, grab a bite to eat and have fun. UC Davis has more than 800 student organizations and clubs, art museums, a bowling alley and so much more. The city of Davis is also home to the International House, a community hub of international activity that hosts multicultural events and classes throughout the year.
5. Exceptional Campus Setting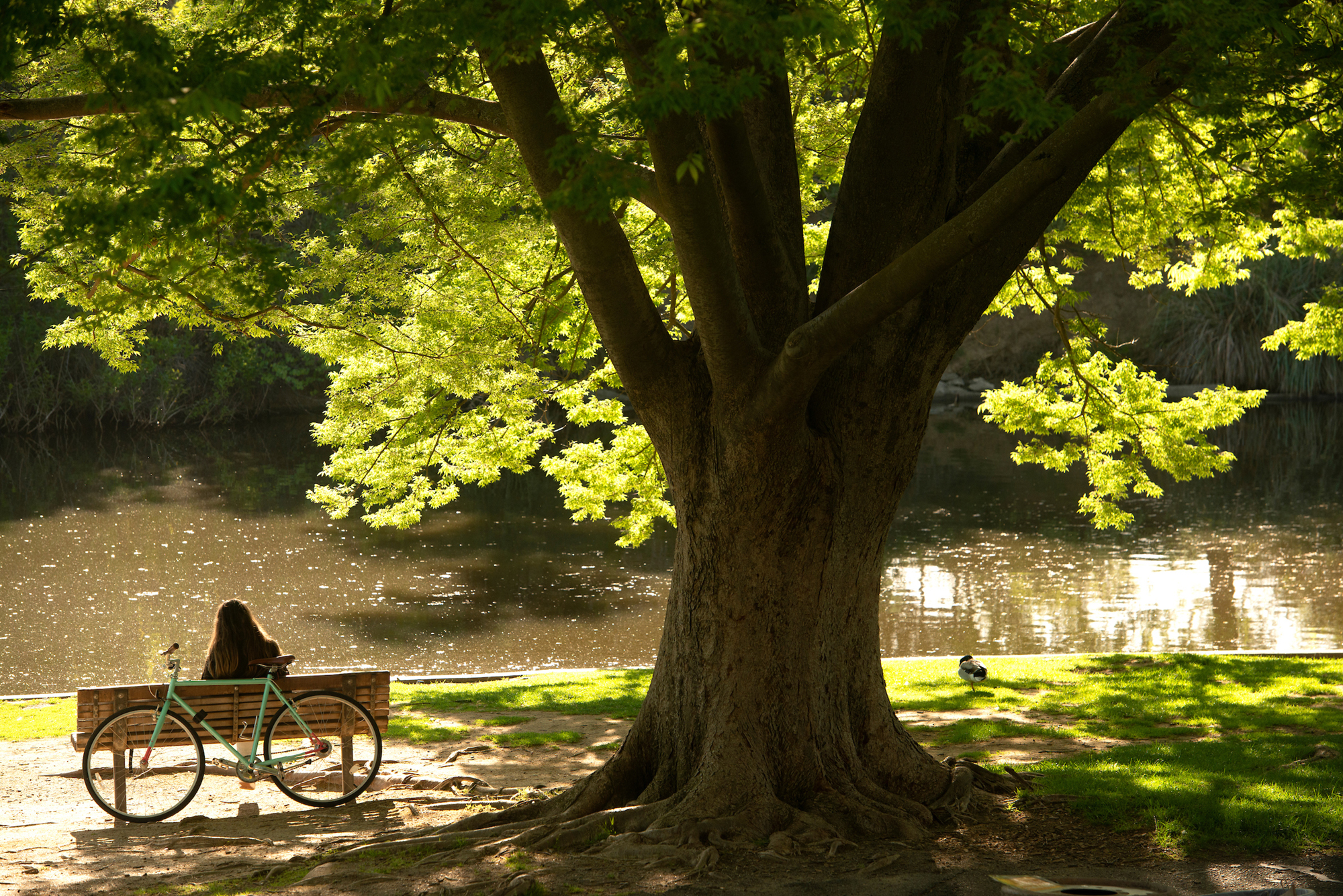 At UC Davis, students are surrounded by greenery and nature. Students often comment that the famous open space of the UC Davis campus contributes to a relaxed environment that supports study and academic research. The 5,300-acre campus, the largest in the UC system, includes the UC Davis Arboretum and Public Garden, 100 acres of beautiful landscape that runs along Putah Creek and transforms the campus grounds to an outdoor museum and living laboratory.
6. A Welcoming and Inclusive Community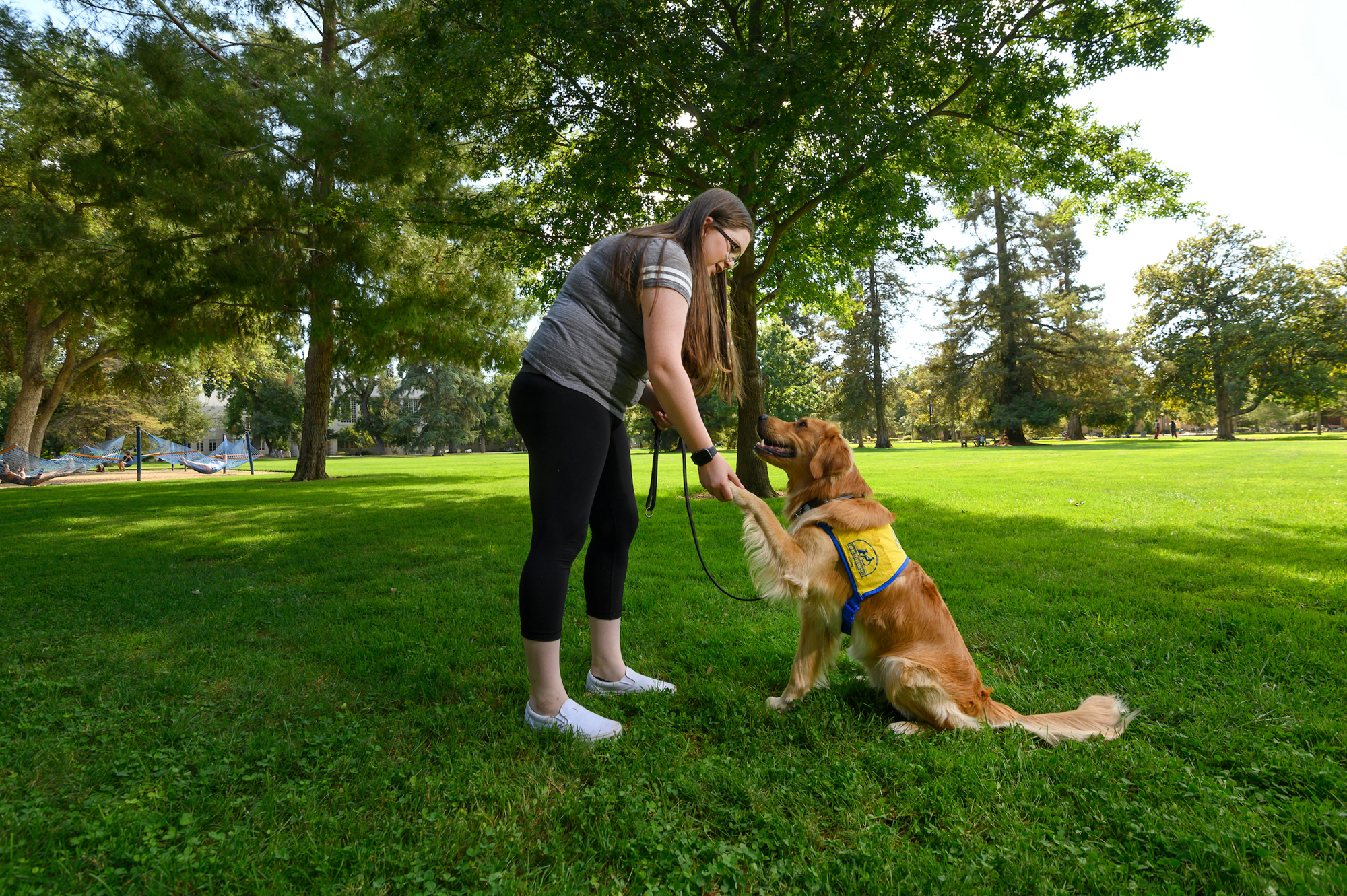 At UC Davis, international students and scholars are welcome, and students learn in a supportive environment. Ranked 1st in the nation for diversity, inclusiveness and internationalization, UC Davis is a place where students can feel safe to be who they are. For new and continuing students, UC Davis features various cultural and community resource centers that welcome and support students from all walks of life.
7. Student-Friendly Transportation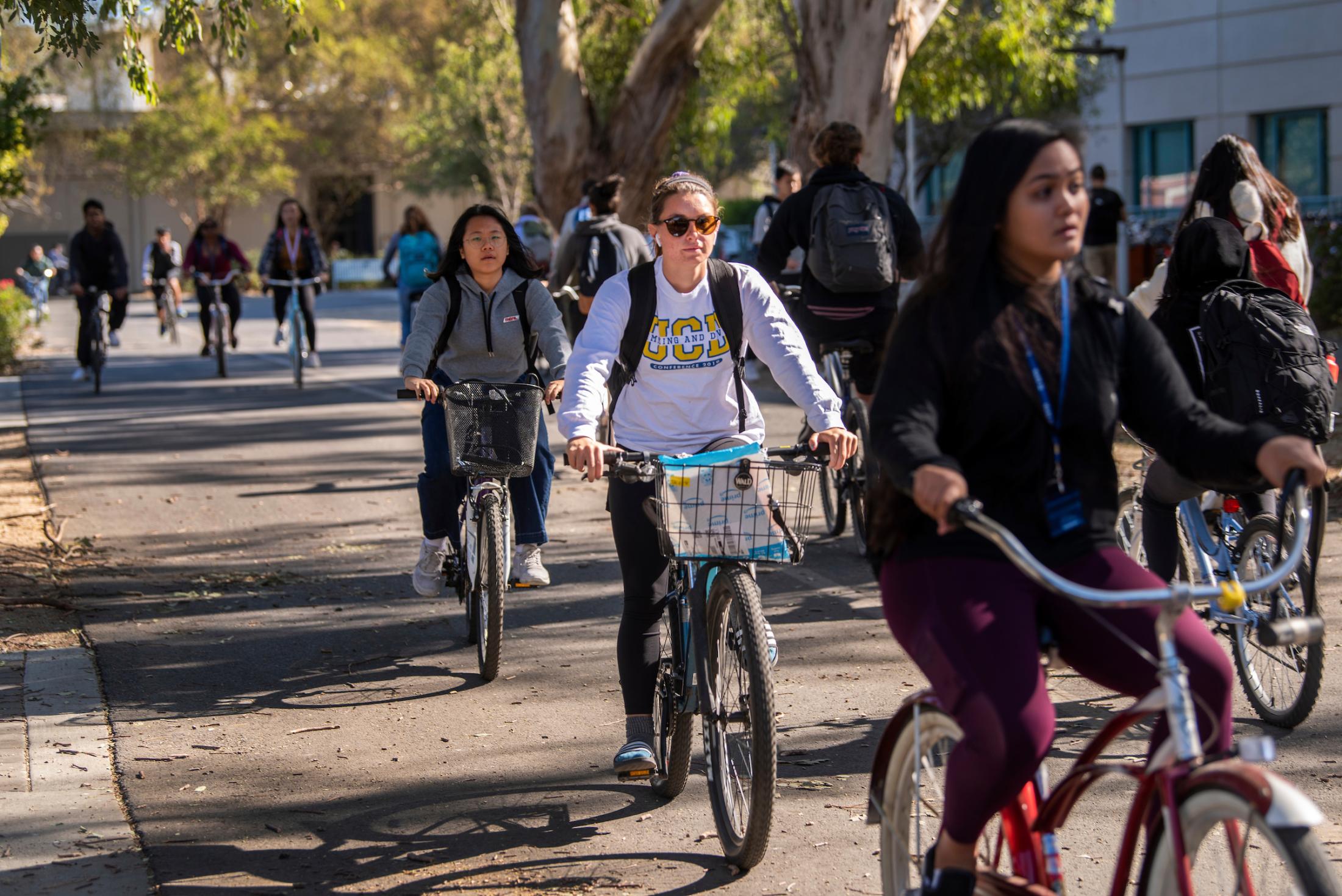 At UC Davis bicycling is the No. 1 mode of transportation. With 98% of Davis' roads being bike friendly, students can get around just fine without a car. Known as the bicycle capital of the U.S., Davis has roughly 55 miles of flat, inviting pathways dedicated to bicycles and pedestrian traffic. For students looking to get around on more than two wheels, UC Davis is also home to Unitrans—the student-run bus system, free for all undergraduates—and the nearby Amtrak station has trains and connecting buses traveling to more than 150 destinations across California.
8. State-of-the-Art Facilities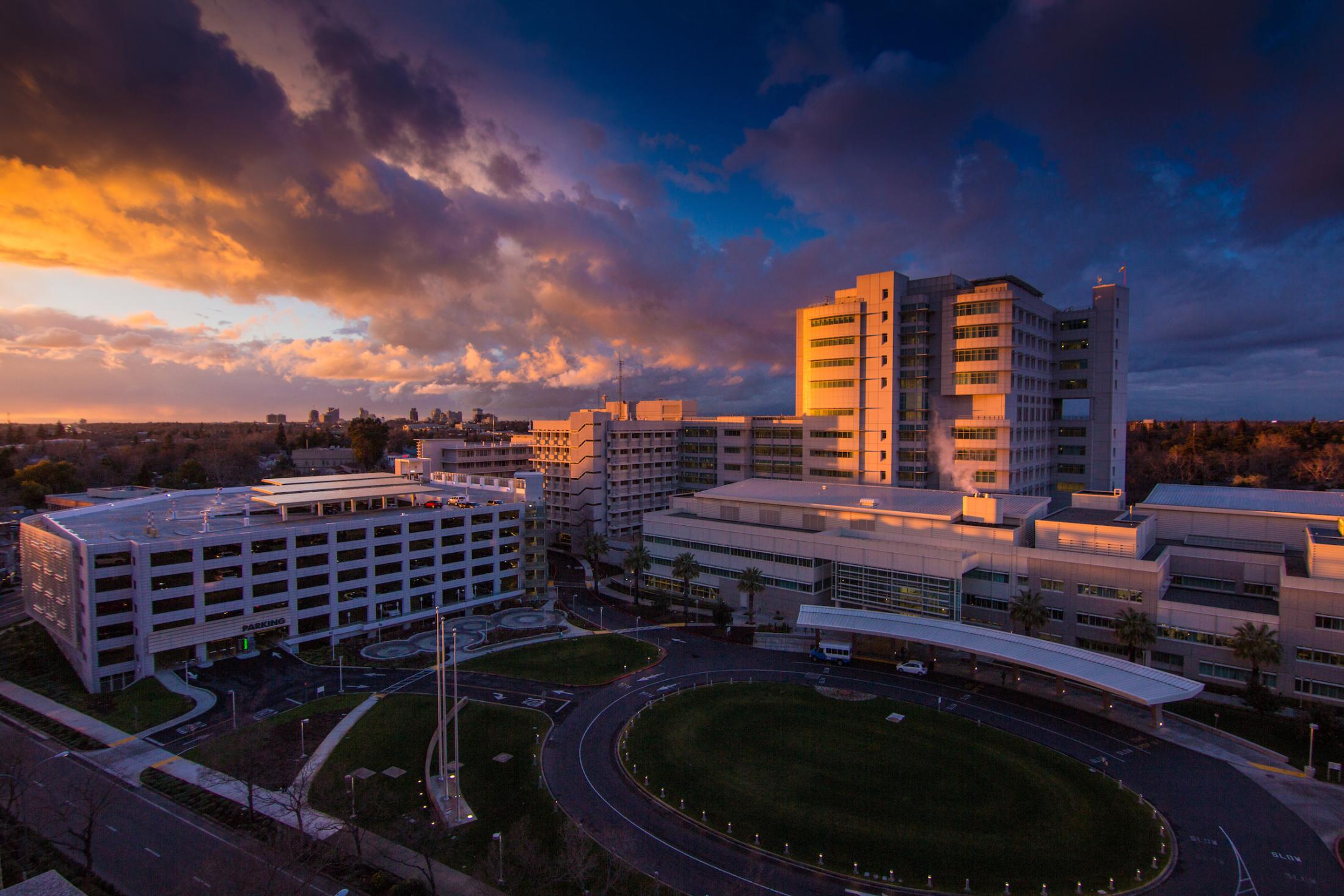 UC Davis boasts an impressive array of state-of-the-art, modern facilities and world-class research institutes and centers that accommodate the latest technologies. Highlights include the Robert Mondavi Institute for Wine and Food Science featuring a brewery, winery, teaching vineyard, milk processing laboratory, olive center and more; the UC Davis Library holding 10 million items in its collections and offering highly regarded research and academic services; and the UC Davis Medical Center, home to Sacramento's number-one hospital.
9. Endless Campus Recreation Opportunities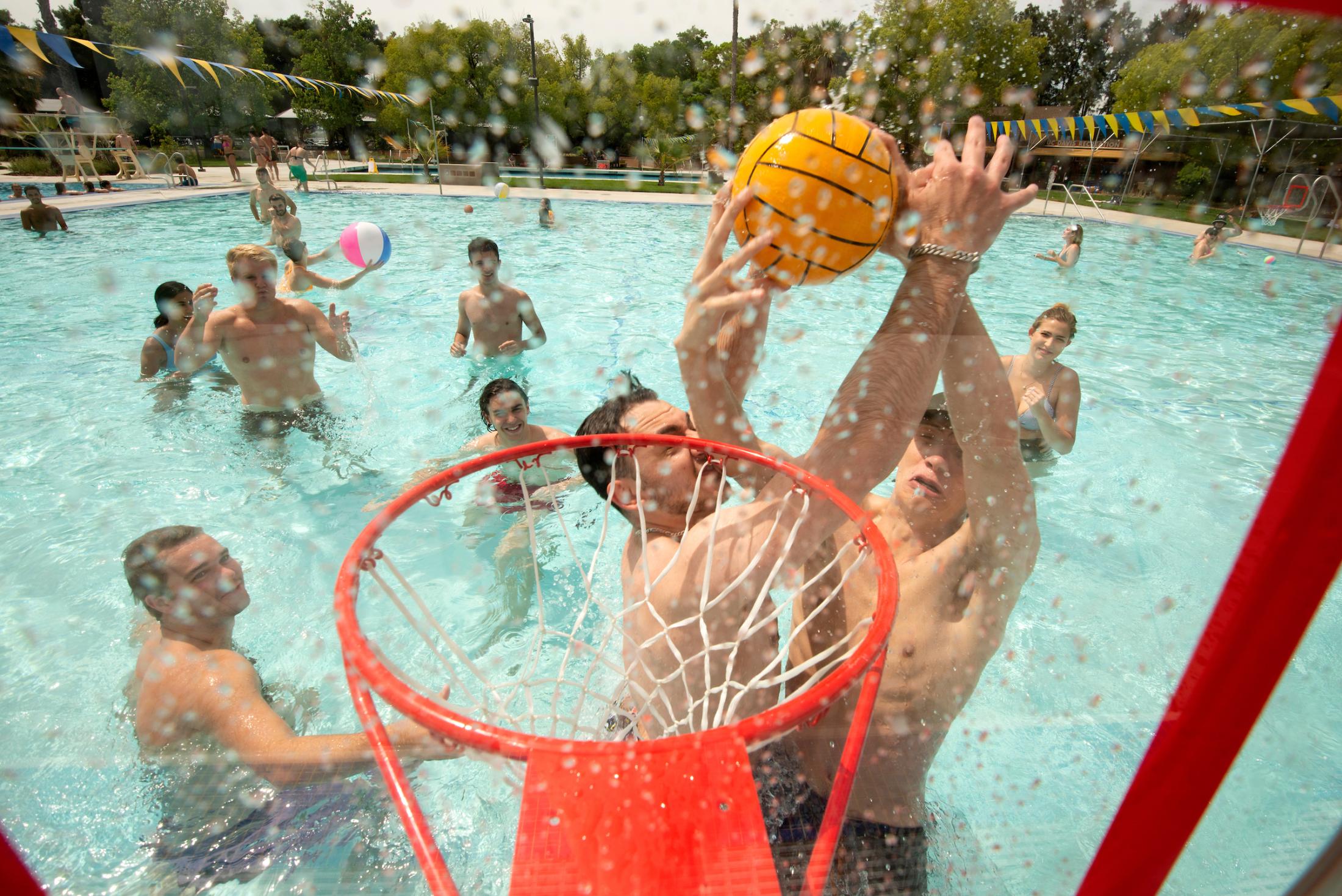 Between the Davis campus and thriving college town, students can find something exciting to do every day. The campus Recreation Center is available to all students and features swimming pools, a 150,000 square foot fitness center, outdoor adventure programs, a Craft Center with art studios and classes, multiple rec sports and sports clubs to join, and much more.
10. Committed to Sustainability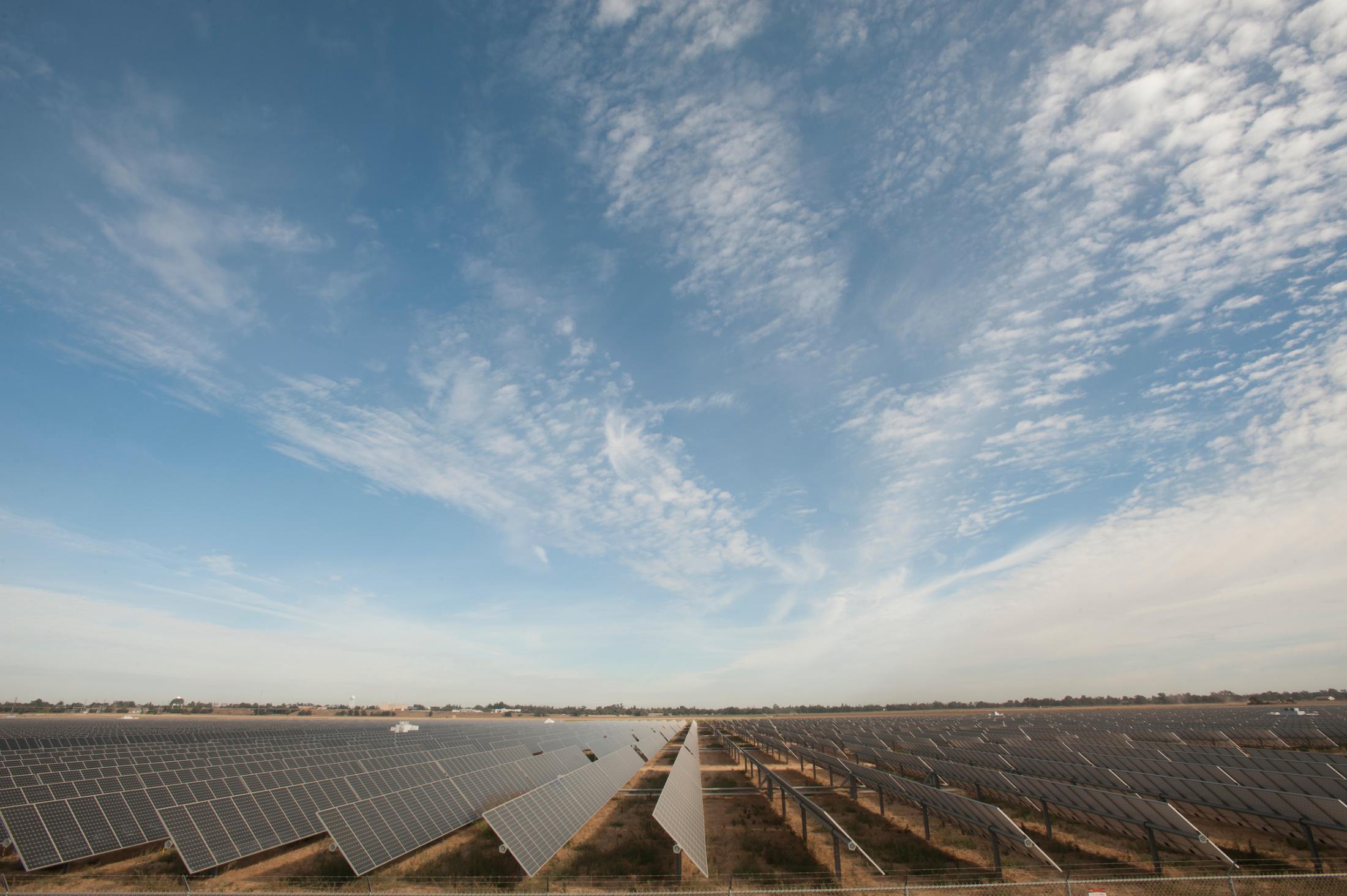 Ranked 1st in the U.S. four years in a row and 5th in the world for most sustainable universities, UC Davis is a global leader in sustainability and climate change research. From campus farms and greenhouses, to UC Davis' Zero Waste Pilot Project and the zero net energy campus housing development of West Village, to more than 20 LEED-certified buildings, including the International Center, UC Davis' commitment to sustainability can be seen across the campus.
Primary Category
Tags