Get to Know UC Davis – Student Farm
The UC Davis Student Farm is part of the Agricultural Sustainability Institute, and this 23-acre space is dedicated to the creation and exploration of sustainable food systems. At the farm, students learn from educators and volunteers about the process of growing food in a way that has minimal negative impacts on the land. Within the farm, students can choose to participate in a diverse array of programs:
Market Garden

Ecological Garden and Flower Project

Community Table Project

Kids in the Garden

The Student Collaborative Organic Plant Breeding Education (SCOPE)

Pollinator Project
Learn more about the Student Farm Programs.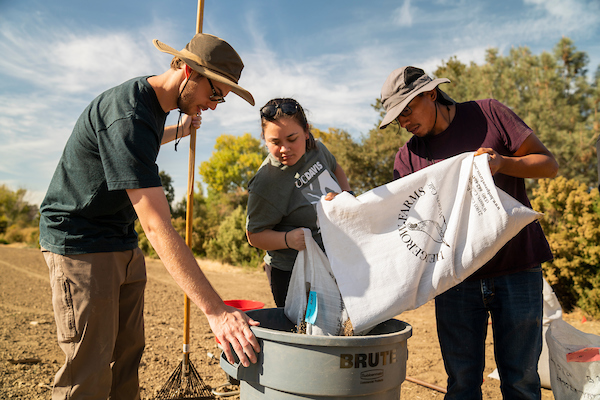 Students can volunteer at the Student Farm, participating in various programs and there is no required minimum time commitment for volunteer work. This is a great opportunity if you are interested in learning about renewable agriculture practices and, if you already have experience in this field, to teach other students about ways to grow food in a sustainable way.
Learn more about Student Farm participation opportunities.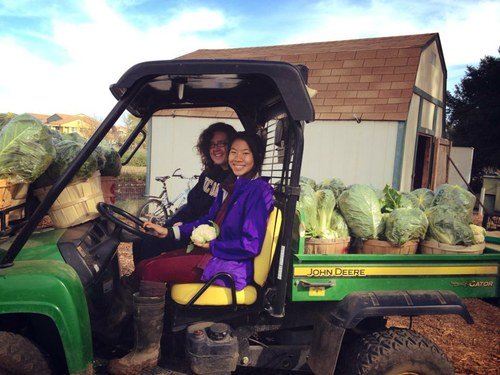 The Student Farm grows more than fruits and veggies. Need flowers to decorate your room or gift to a special someone? The farm sells flowers that are grown sustainably, as well as a membership service that brings you a new bouquet every week! But that's not the only service they offer. If you're interested in receiving weekly fresh fruits and vegetables, you can subscribe for to the Student Harvest Produce CSA for $23.50 weekly.
Learn more about the Student Farm marketplace.
Location of the UC Davis Student Farm: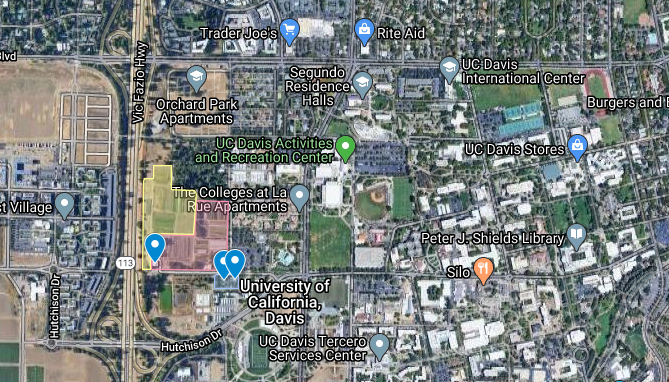 If you have any questions about the Student Farm, you can contact them through email at studentfarminterest@ucdavis.edu
Primary Category