English Language Student visits emblematic U.S. ballparks
Baseball holds a meaningful place in American culture, and for International English Program student Sou Koguma, a true American experience meant that he would visit the country's most emblematic baseball stadiums. Sou has walked through the historic entrance of Chicago's Wrigley Field and cheered alongside New York's Yankees fans at Yankee Stadium. Sou's interest in baseball and ambition took him places he had always dreamed of seeing.
Sou's fascination in baseball began at the early age of five, but it wasn't until he turned 13, when his junior high school teacher gave him a book about Major League Baseball (MLB) players, that his passion for the sport truly blossomed.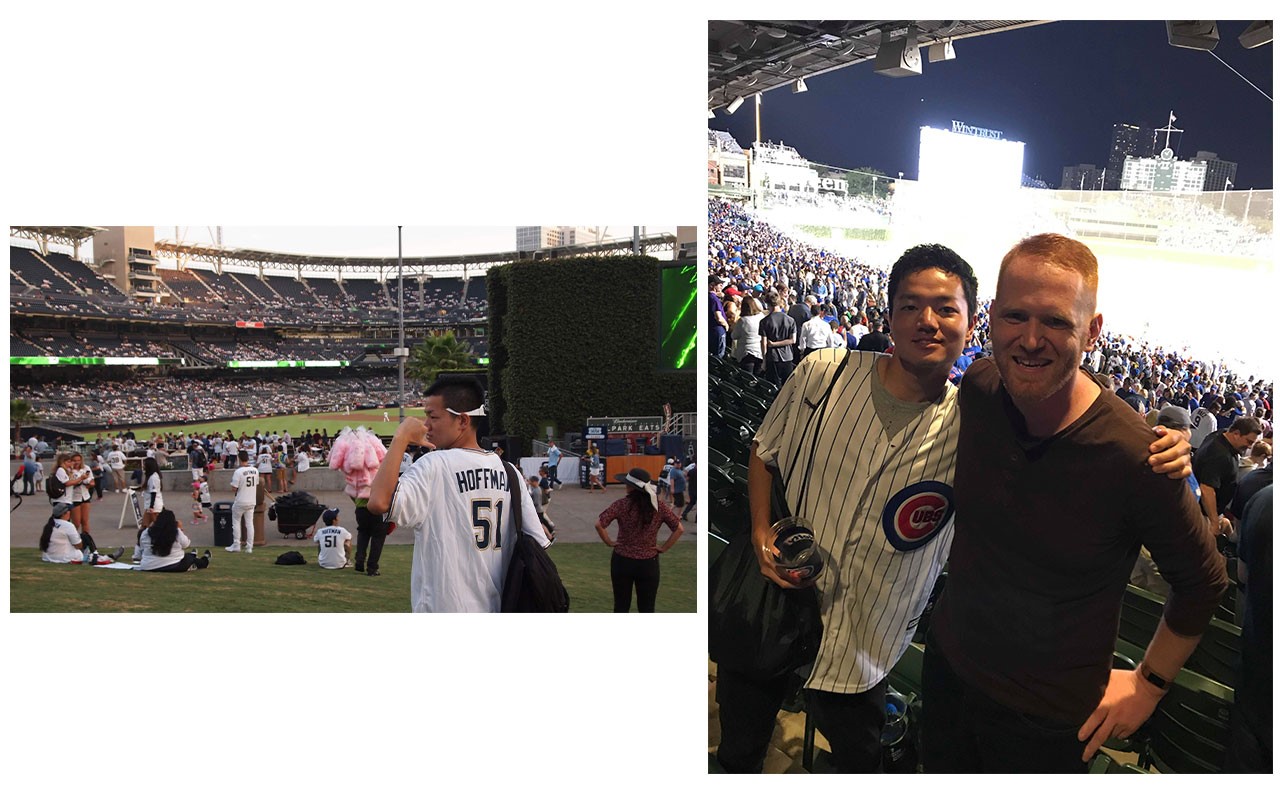 As a business administration student in Ritsumeikan University, he chose to travel all the way to UC Davis because of his interest in studying abroad. UC Davis Continuing and Professional Education's International English Programs' partnership with Ritsumeikan University has allowed hundreds of international students to come to our campus and experience life in America, while improving their English skills. Sou's university recommended he take our Intensive English Program, so he packed his bags and set off on the journey of a lifetime.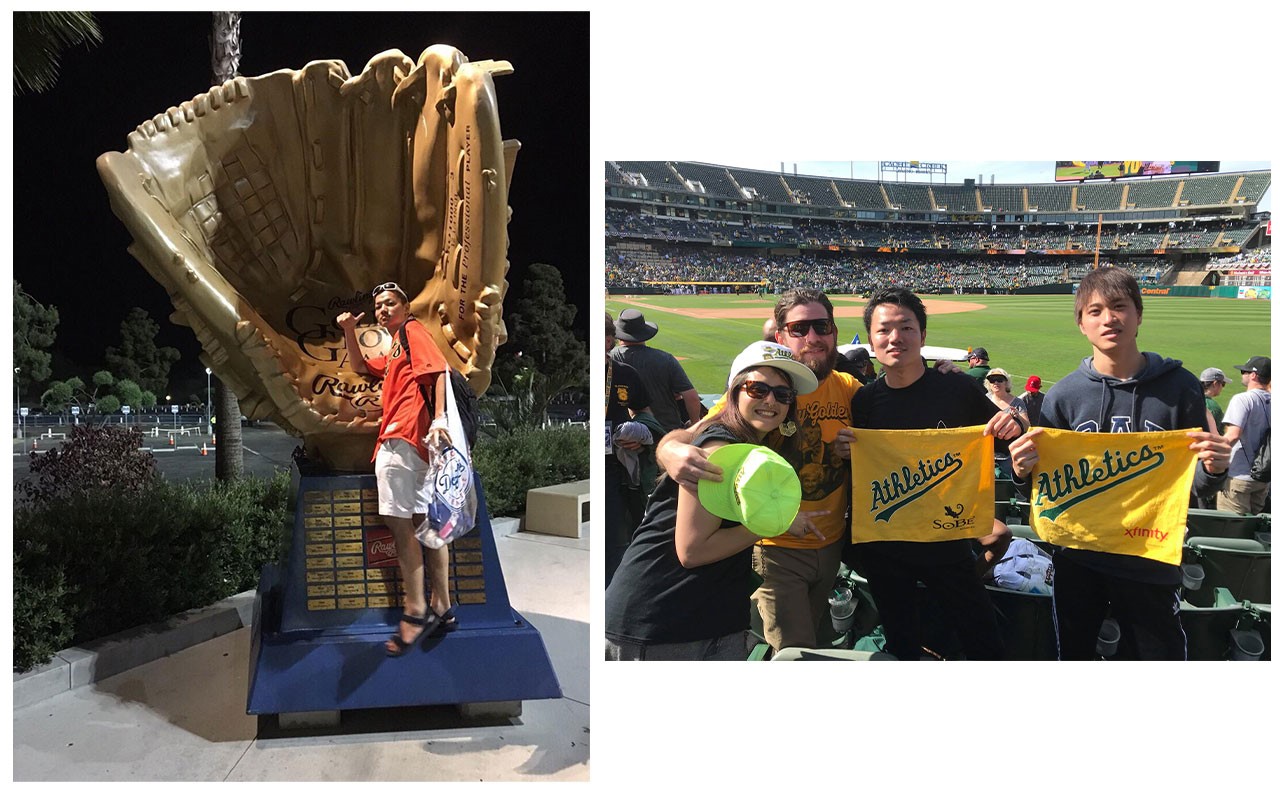 One of his most favorite moments happened during a game at New York's Yankee Stadium. He selected section 203—known as the most crowded and noisiest section—because he wanted to be a part of the excitement and energy. He recalled the exhilaration of experiencing the "roll call," where fans call out each player's name in order from the outfielders to infielders, and he was amazed by how crazy it was.
He had seen so many games on TV, that to experience them in real life was like coming to a new world. The first ballpark he visited was Dodger Stadium in Los Angeles, even though he is a Giants fan. To date, he has visited: Dodger Stadium, Angel Stadium in Anaheim, AT&T Park in San Francisco, Oakland Coliseum, Petco Park in San Diego, Yankee Stadium, Wrigley Field, and Citi Field in New York. AT&T Park exceeded his expectations in terms of its beautiful ocean landscape. He hopes to visit Fenway Park in Boston and Bush Stadium in St Louis next.
Primary Category
Tags