Get to Know UC Davis – Manetti Shrem Museum of Art
The Jan Shrem and Maria Manetti Shrem Museum of Art opened its doors on November 23, 2016. The museum is the culmination of UC Davis' efforts to promote creative and innovative thinking in the community. Entrance is free for everyone, meaning  you shouldn't  miss the opportunity to explore this UC Davis gem.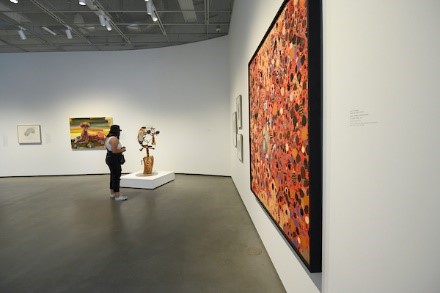 Among its ample spaces you will find captivating art that reflects on profound issues. Aside from thought-provoking art exhibitions, the Manetti Shrem museum organizes educative events such as Art Studio Lectures led by forward thinking creative experts that showcase their work and engage with the audience.
Learn more about the museum programs and events.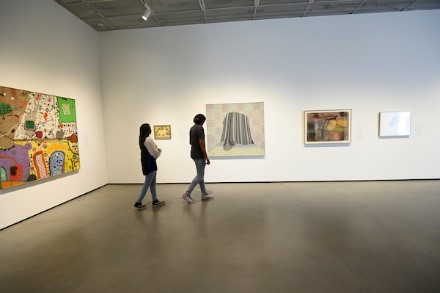 The museum holds multiple exhibitions throughout the year that delve into various forms of artistic expression. Some exhibitions are the work of undergraduate and graduate students, allowing them express their voice and kickoff their artistic careers. Other exhibitions showcase the work of internationally acclaimed artists such as Doug Aitken, Bruce Nauman –both UC Davis alumni- and Wayne Thiebaud, among others.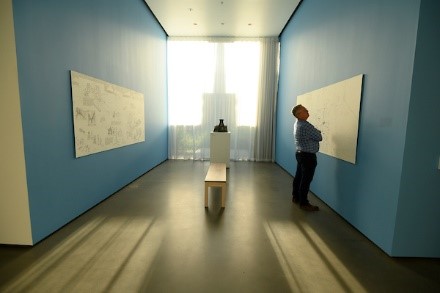 During a visit to the museum, don't forget to check out the Art Studio Lab. This interactive  space hosts art lessons for all ages. Let your creativity unravel!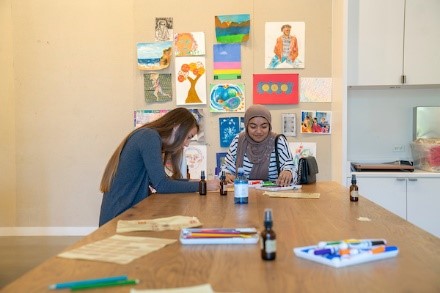 Lastly, if you're an art lover and want to be surrounded by creative energy all the time, you can try volunteering at the museum!
Learn more about volunteer opportunities at the Manetti Shrem museum.  
The Manetti Shrem Museum of Art is located on the South end of campus at 254 Old Davis Rd. Davis, CA 95616. Immediately adjacent to the Gateway Parking Structure.
Regular hours for the museum are:
Tuesday, Wednesday and Friday: Noon–6 PM
Thursday: Noon–9 PM
Saturday and Sunday: 11 AM–5 PM
Monday: Closed
Primary Category