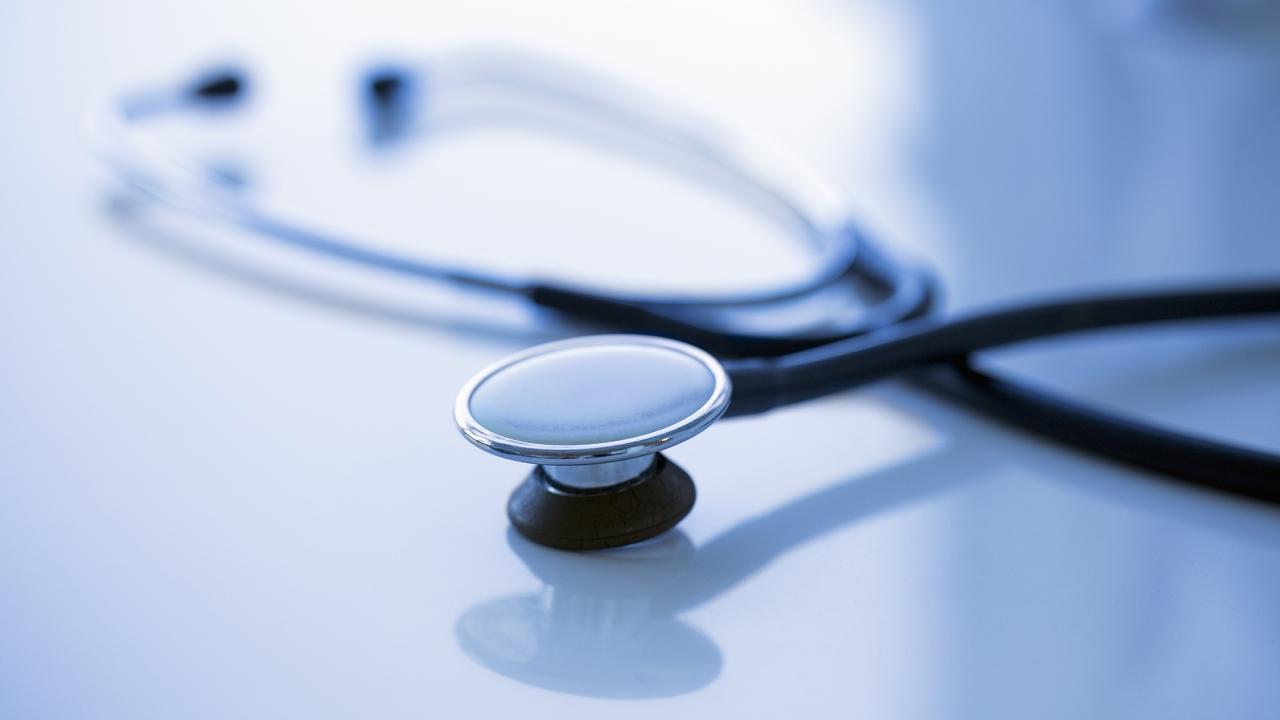 Updated March 18: Yolo and Sacramento counties have issued directives advising residents to shelter in place to slow the spread of COVID-19. As a result and effective immediately, the campus is moving to suspended operations as defined by policy and described on changes to campus operating status.
We would like to update you on actions that International at UC Davis is taking to help ensure the health of our students and staff, comply with these orders and support your English study into the spring.
Following the guidance issued by UC Davis administration on March 14, all classes for the spring quarter will move online. We are preparing these classes and will send you more details soon. All classes will use the Canvas learning management system, an efficient and easy-to-learn teaching and learning platform.
The start of spring classes will be delayed to Monday April 6.
The March 24-26 in-person orientation sessions will move to an online format.
We will hold online informational sessions (webinars) for all new and continuing students on Thursday, March 19, (afternoon) and Friday, March 20, (morning). If you are a currently enrolled or new student, please check your email for more information on the times for these sessions and links to webinars.
If you need to contact us, please call +1 (530) 757-8686 or email intlinfo@ucdavis.edu.
---
Updated February 27: A message from the Desk of Associate Dean Adams:
Dear Partner Universities, Agents, and Students:
As the world prepares to find a cure to the rapidly developing COVID-19 virus, I express sympathy and wish to convey our positive thoughts to students, partner universities, and agents who are impacted by the situation. We think of you and your students and send out best wishes your way. We realize that this situation is heart-breaking, challenging, and demanding.
If you are compelled to put a program with us on hold, we very much understand. If you currently have students at UC Davis, please rest assured that we stay in touch with your students and make sure that they are supported during this difficult time. Information on the virus is available at: 
Coronavirus Information for UC Davis
UC Davis Coronavirus Questions and Answers
UC Davis Latest Coronavirus News
For students whose travel plans to Davis were interrupted for Spring, please be assured our staff will continue working hard with these students regarding their future study plans and accommodations.
Please do not hesitate to contact our offices should we be able to provide you with support.
Sincerely,
Anneli Adams
Associate Dean, International and Access Programs
Category