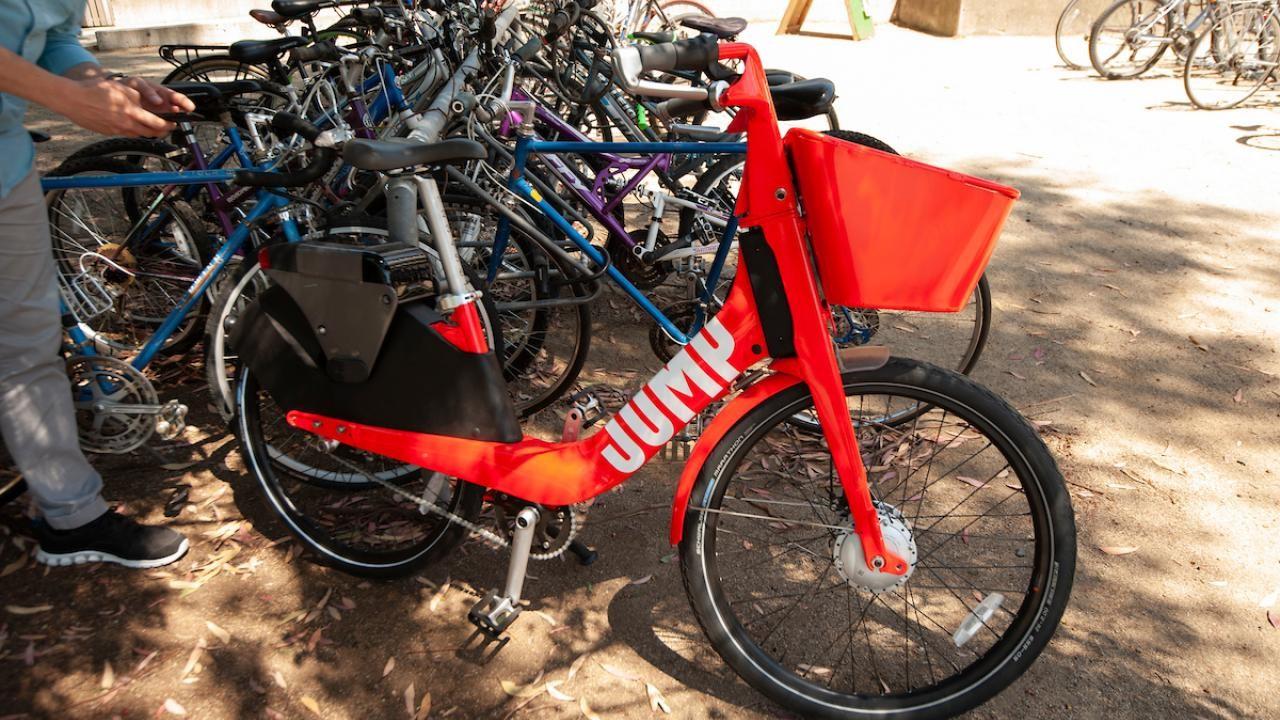 Bicycles are a great way to move around Davis. The city has bike friendly roads, as well as the famous Davis bike loop that passes through fun tunnels and bridges. If you don't want to break the piggy bank by buying –and maintaining– a bike, renting, or you are just looking to use one for the weekend, Jump Bikes are a great and affordable alternative that is well worth it.
Jump Bikes are assisted-electric bikes that everyone can share around town. All you need to do is download the app, set up payment options and follow the steps in order to start riding! The application is free and supported by IOS and Android.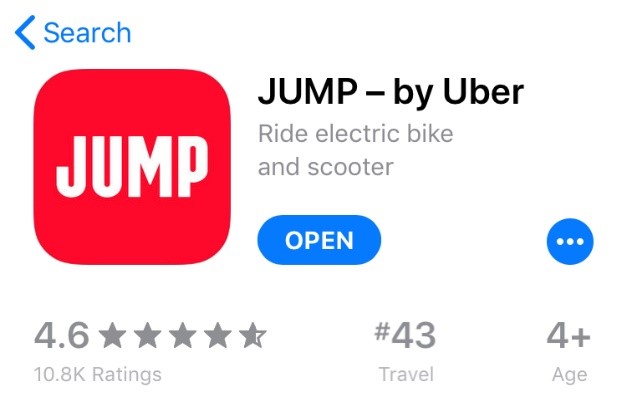 Once the app is installed, sign up or login using your Uber account (if you have one). Once you are set up, the app will show a map displaying available bicycles for use. Next, choose the bike closest to you and reserve it.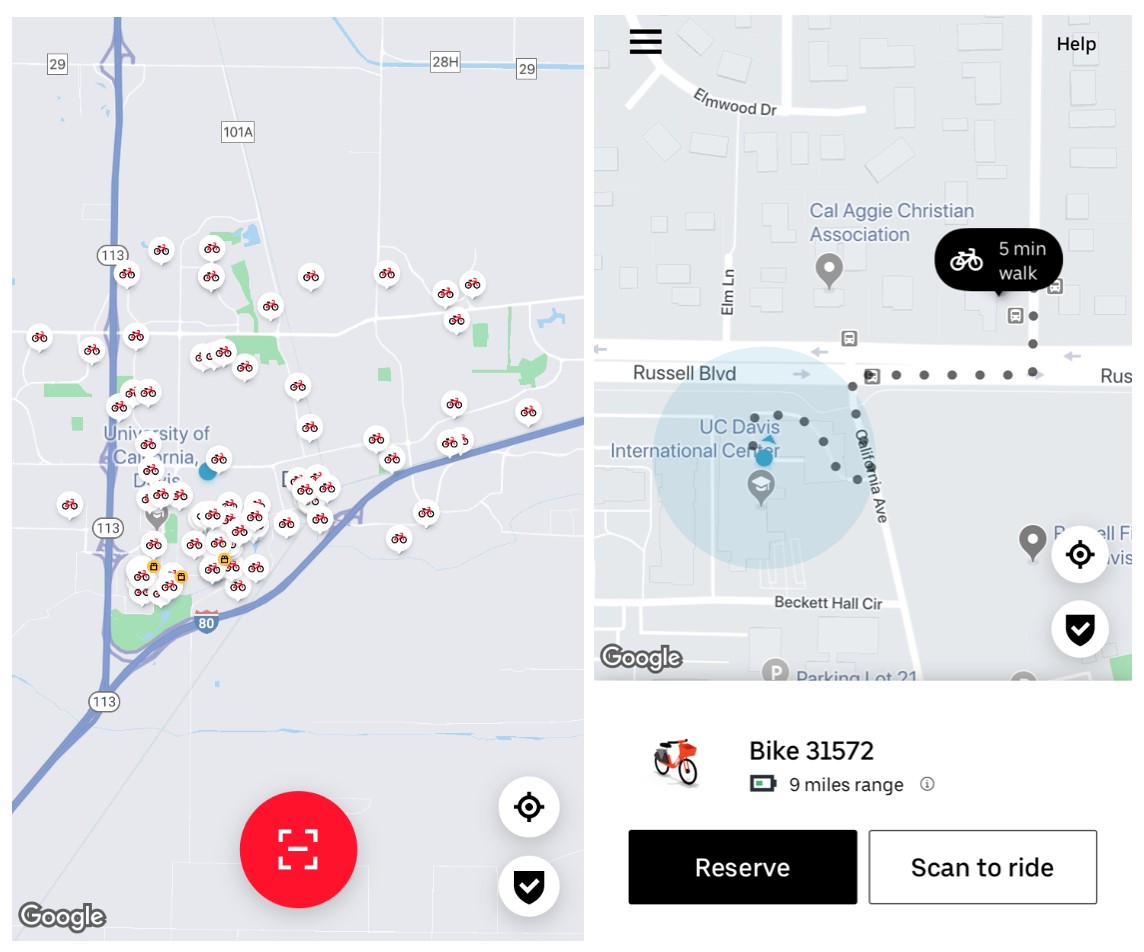 When you find the bicycle, scan the QR code located in the front, and the bicycle will unlock. Jump bikes cost $1 dollar for 15 minutes of use and 7 cents for every minute after that.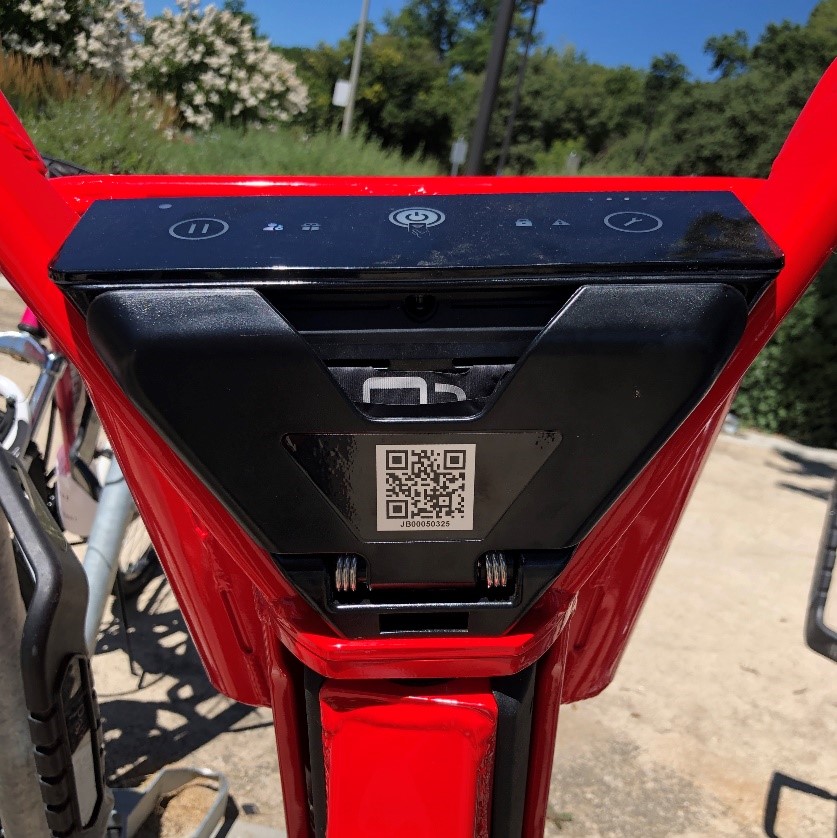 The bicycles have three speeds and adjustable seats. Don't forget to check the brakes and tires before use. Also, we recommend to wear a helmet for safety on the road!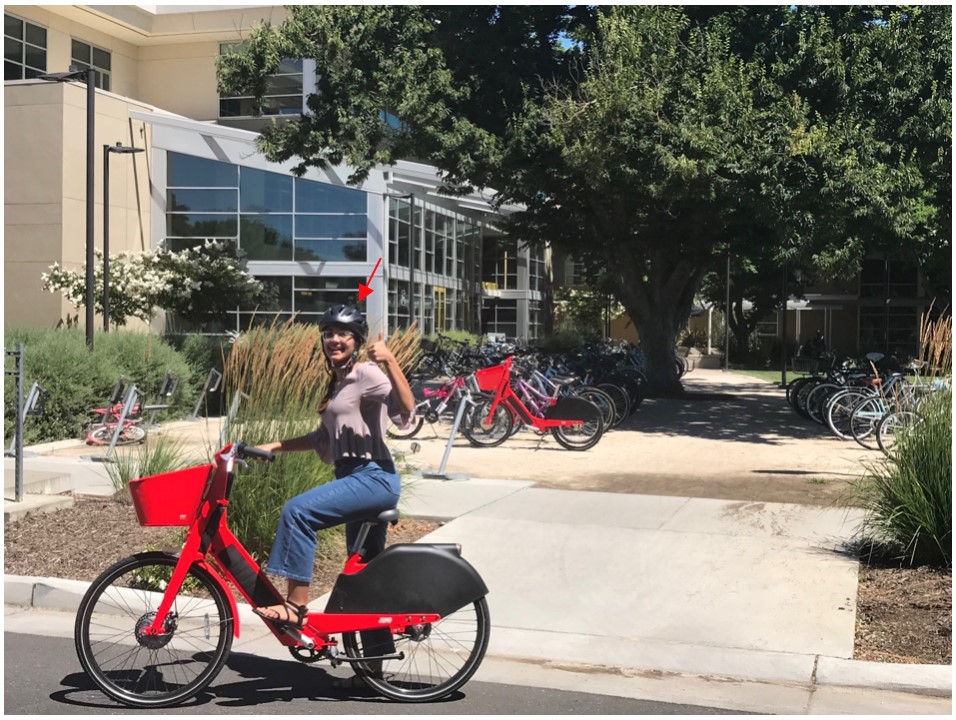 Category
Tags