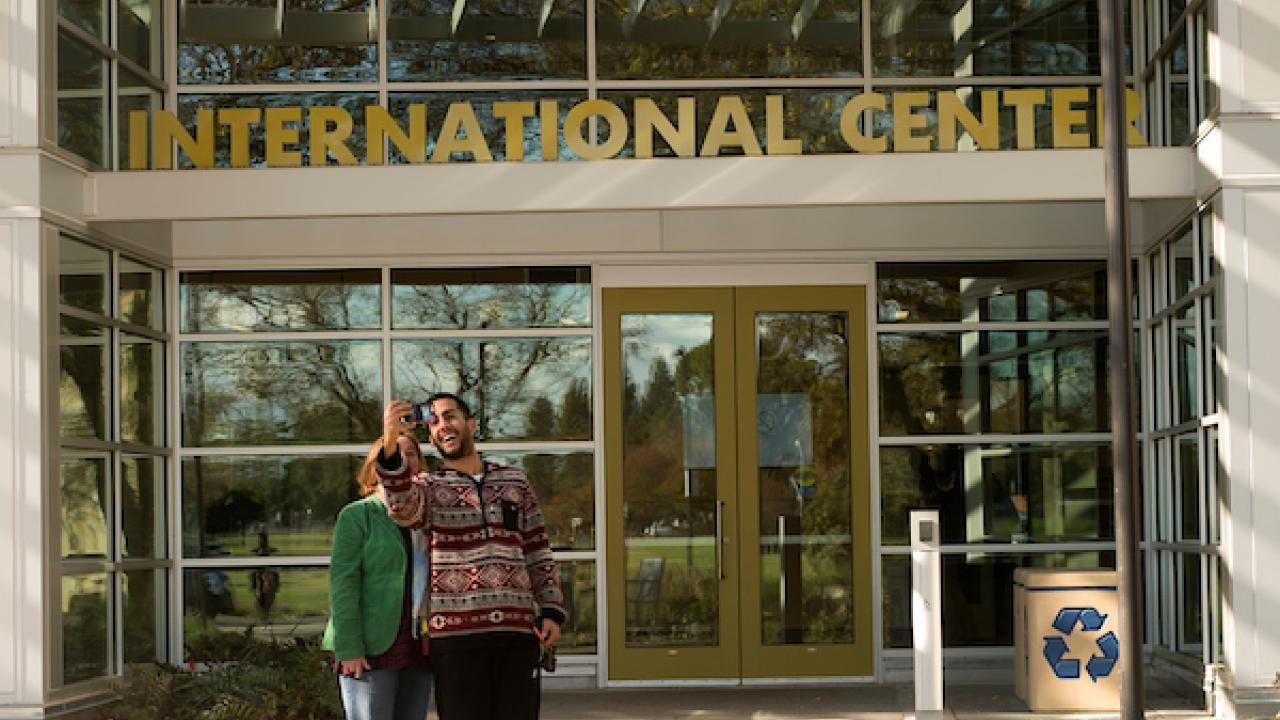 Social Media has revolutionized the way businesses interact with the public through channels of communication that reach a wide audience.  At UC Davis International Programs, we believe social media is a great tool to communicate with current and prospective students, partners and recruiting agencies and alumni. Each social media platform under International Programs purview allows us to cater to specific audiences.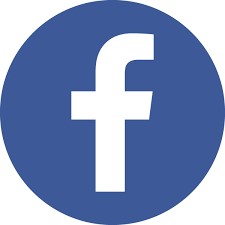 With 2.4 billion monthly active users around the world, Facebook is a great way to communicate with international audiences. The Facebook page for UC Davis International Programs (IP) has a diverse audience of 12,000 users that includes students, partners, agents, alumni and staff.  We use our Facebook page as a channel of communication with our staff and students, updating them on the latest events, activities and photos.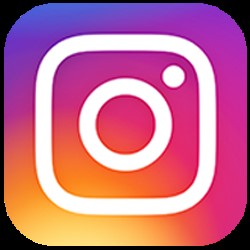 Instagram's audience keeps on growing, and we love to use it as a way to communicate with our students. You can find us at @UCDAVISIP. The visual nature of this platform allows for creative use of videos, photos and graphics. Some students share their photos and we repost them in our feed. It is a great way to see up-to-the-minute updates and day-to-day happenings of our current programs. Instagram hashtags help us categorize our posts. Our favorite content is graduation photos, since students enjoy seeing their accomplishments and like to share it with their own Instagram network.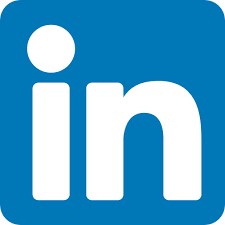 International Programs has created a showcase page on LinkedIn, in an effort to connect with a professional audience and highlight our English programs, experienced instructors and opportunities offered. This platform allows our academic leadership to share their own writings and other relevant articles in the field of English Programs, Pathway Programs and International Education.  
Category
Tags